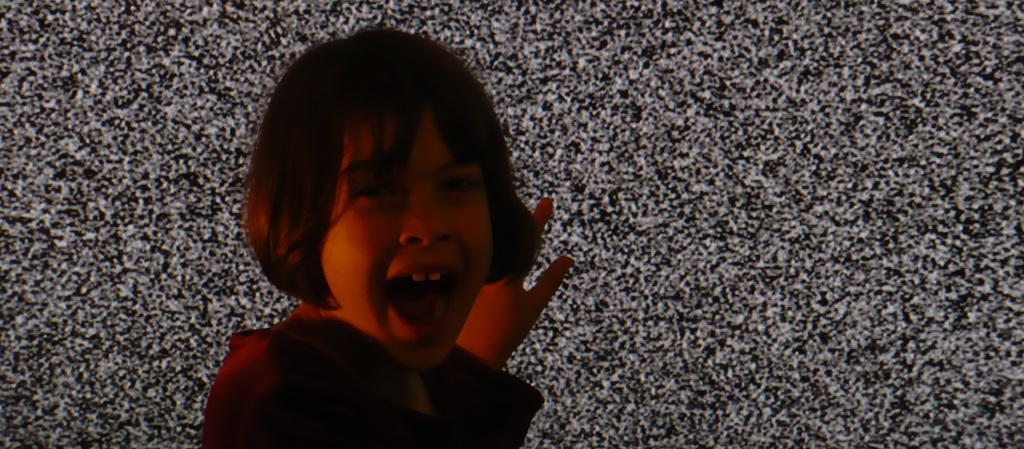 With the extreme content of so many movies these days, scary films you can watch with your entire family on Halloween are priceless.

This list of scary movies for kids will safely entertain the whole brood on any dark and stormy night! No chainsaws, no flesh-eating zombies… but we can't promise no nightmares!

So bring out the Butterworth's and dim the lights!
Awake at Midnight's Top 25 Best Scary Movies for Kids
---
25. Little Monsters
(1989) PG
If Howie Mandel was the monster under my bed, I would run for my life! He's a far cry from Tedd Arnold's Huggly.

Fred Savage (from The Wonder Years) leads a frantic chase to return to the human world (from under the bed) before sunrise… or he'll become a monster himself!