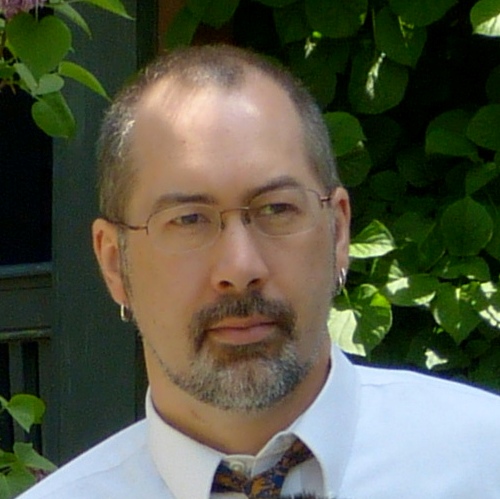 J. Sean Daly
Sean lives in upstate New York, where he grew up exploring the woods along the Erie Canal, photographing abandoned, decaying structures, and scaling the walls of the old chapel at the back of the local cemetery.

Some of his early memories are of ghostly noises from the graveyard across the street from the home where he grew up and getting lost in a ruined house in the deep country that had been gutted by fire, only an iron spiral-staircase remaining. He ran away rather than climbing it, and to this day wonders what might have been at the top.

He holds a Degree in Cultural Anthropology from Rutgers University, originally attending school to become a museum curator because of the sense of mystery that goes along with historic sites and ancient relics. He has a passion for old time radio shows like The Inner Sanctum and Lights Out, and he maintains a collection of antique photographs as well as a pile of bones in the basement.


---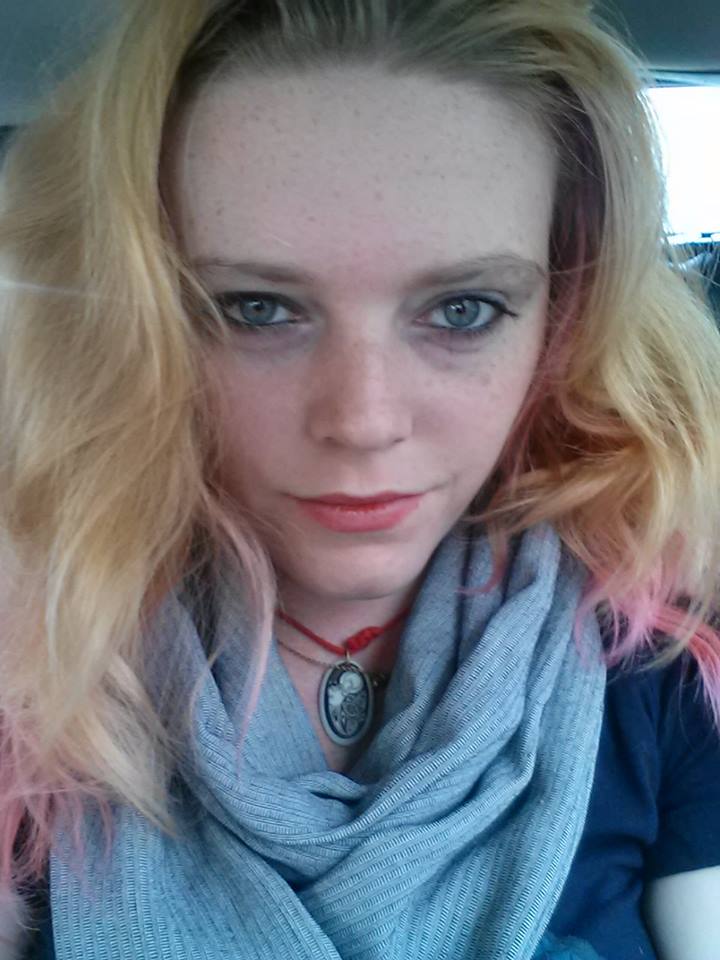 Kristin Grady
My name is Kristin Grady. I was born in a small town called Bremerton in Washington State and grew up in Washington, California, Oklahoma, New York, and Florida. I was home-schooled for middle school and above. Moving around so much gives me the opportunity to read a lot (when I don't have to deal with a tiny evil dog).

I started out reading Fruits Basket by Natsuki Takaya and the House of Night series by P. C. and Kristin Cast, then The Night World series by L. J. Smith. That's when my whole world exploded with books!

My favorite kinds of books are horror, paranormal, and contemporary. Some of my favorites are The Body Finder by Kimberly Derting, Daughter Of Smoke And Bone by Laini Taylor, and The Mortal Instruments and The Infernal Devices by Cassandra Clare.

I am currently reading about eight books and participating in two different book challenges! I can't wait to see what new books come out this year! I also plan on starting my own novel, so I'm super excited!